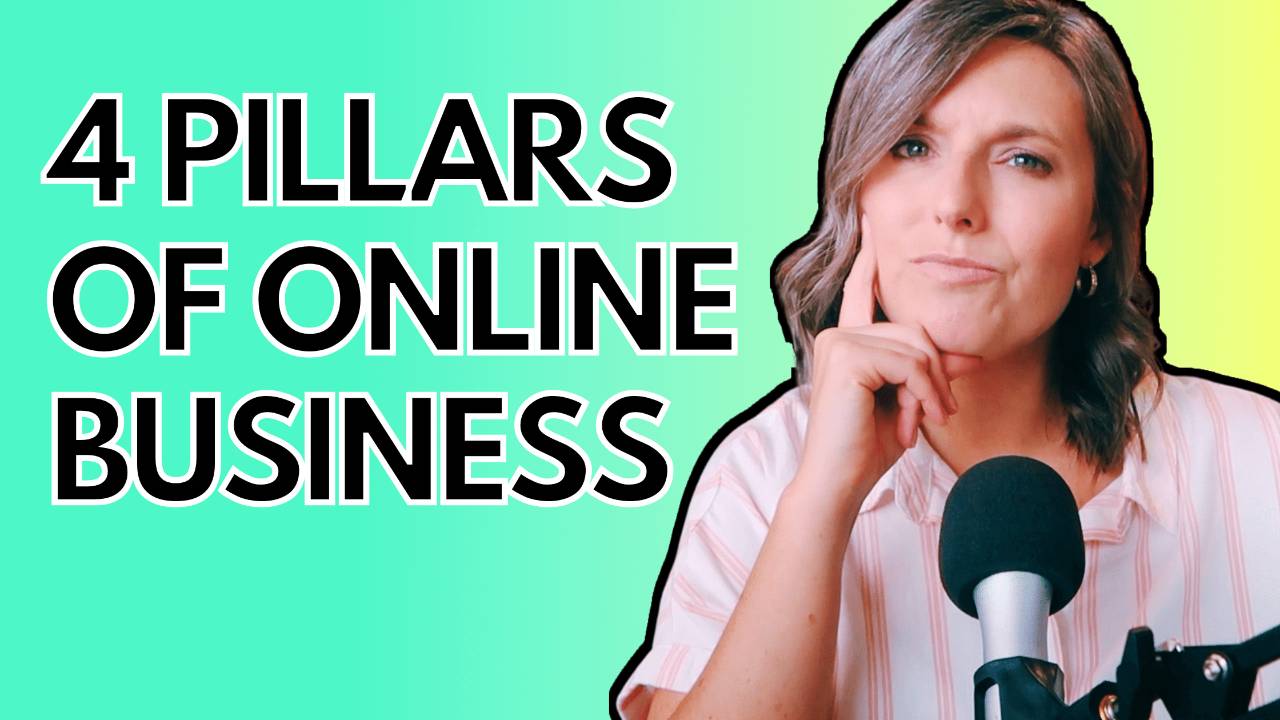 #001: Start Your Business: The 4 Pillars of A Passive Income Online Business
Jun 08, 2021
LISTEN & SUBSCRIBE: YouTube | Spotify | Apple Podcasts
---
Most people make business way more complicated than it needs to be. In fact,I was one of those people for a long time.
I thought I had to do #ALLTHETHINGS in all the places in order to grow a thriving business. But once I figured out the essential and effective elements that actually helped my business grow, scale, and thrive, my income skyrocketed AND I won back my time freedom.
I did it by creating my Automated Income Engine - or my passive income online business. Yes, passive income can look very different on the surface across different businesses, but underneath the hood each of them have these four components.
In this episode, I'm breaking down the four key drivers (pillars) essential to an online business that generated automated, scalable, and reliable income. Each of these four pillars is critical; if you leave out one the whole system will fail.
I want to break the passive income business model down for you so you understand the core principles and framework of an online business moving forward.
Launch, grow, and monetize your digital business.
Join 3,000+ subscribers who get an actionable strategy every Saturday.
Spam is bad karma and I hate bad karma. I will never sell your information for any reason.